Welcome to Top Interactive
We are a digital marketing agency specializing in global campaigns for our customers. No matter where you audience is, we bring you tangible results: new customers, brand awareness, investors, and more.
We specialize in building a lean, razor-sharp digital strategy and implementation that brings results. Our clients enjoy personal, comprehensive, and professional service and ongoing support throughout all project stages until we reach the desired results.
Request Free Consultation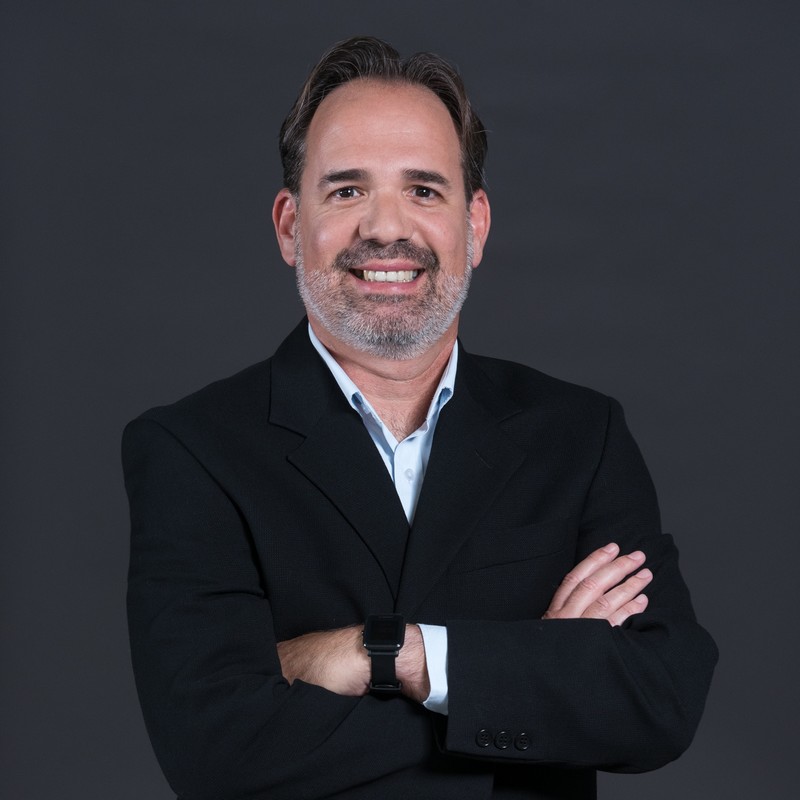 The Top Interactive team consists of professionals with many years of experience in managing digital marketing projects.
Zeev Gorman, the CEO, is an expert with more than 25 years of experience in digital advertising and many successes in the international market, including the USA, Canada, Europe and Southeast Asia. Zeev personally monitors every project to ensure that every client achieves the maximum results.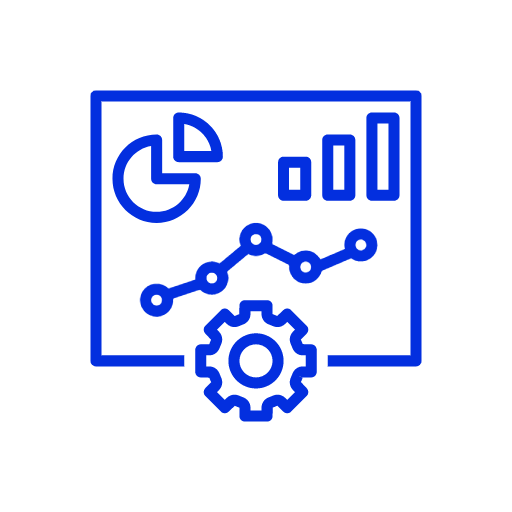 Increasing conversions
A FOREX company found it challenging to open a business account on the social platforms because of advertising limitations. WE managed to sign up to Adroll and within a month their conversion rates rose to 280 conversions a month (a 5% rate).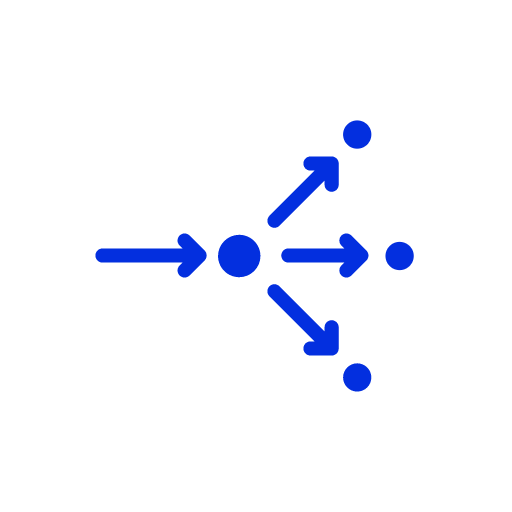 Targeting investors
A medical equipment company wanted to raise the company stock price. We conducted digital promotion of a company video and their participation in RSNA. as a result the company stock price rose by 20% within a week.
Ensuring a successful IPO
The goal: target investors in the Canadian TSX Stock Exchange To raise awareness to an IPO so they would buy the stock. The result: stock price increase by 100% within 48 hours.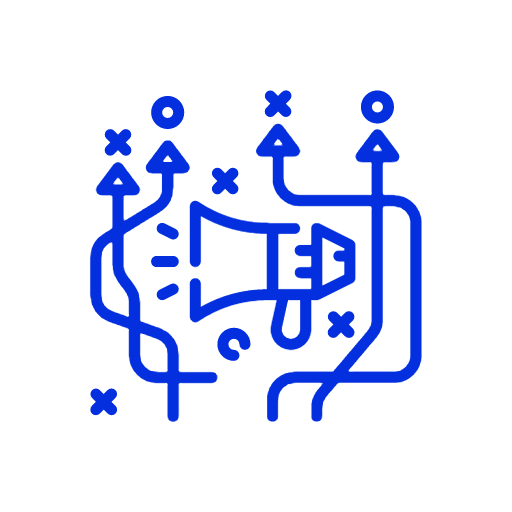 Increasing website traffic
The goal: increase SEO traffic from the US and EU through SEO to raise the number of leads. The result: SEO traffic increased by 30% within six months and the company appeared at the top searches of hundreds of terms.
We would love to speak with you.
Feel free to reach out!